Big-Tech and Liberal Communism is seeping into our lives like a disease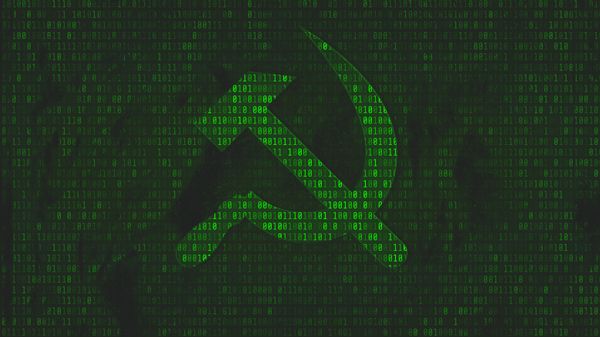 Everyday, more and more conservatives, libertarians, classic liberals are witnessing a purge of "wrongthinkers". It's left some asking, where do we go now? Here's a list of the sites I've seen some discussing. You can vote and add your own suggestions.
Free Speech friendly social media platforms. Please add the ones you know of, and rate them!
Gab.com - like twitter

20%, 3

votes

3 votes - 20% of all votes

Parler.com - like twitter

13%, 2

votes

2 votes - 13% of all votes

Telegram.com - Messaging (single, groups, channels)

13%, 2

votes

2 votes - 13% of all votes

SafeChat.com - like twitter (encrypted messaging included)

13%, 2

votes

2 votes - 13% of all votes

Signal.com - messaging (single, groups)

13%, 2

votes

2 votes - 13% of all votes

MeWe.com - like FB

7%, 1

vote

WimKim.com - like FB

7%, 1

vote

Bridgefy.com - Bluetooth messaging in close range

7%, 1

vote

Peakd.com - decentralized network

7%, 1

vote

Minds.com - like twitter

0%, 0

votes

0 votes - 0% of all votes

UHIVE.com - like twitter (by 4th quarter, will be like FB/Twitter)

0%, 0

votes

0 votes - 0% of all votes

Clouthub.com - like twitter

0%, 0

votes

0 votes - 0% of all votes

NewsClapper.com - news tictok

0%, 0

votes

0 votes - 0% of all votes

VK.com - Russian FB

0%, 0

votes

0 votes - 0% of all votes

WeGo.social - like FB

0%, 0

votes

0 votes - 0% of all votes
Total Votes: 15
Voters: 6
January 26, 2021
-
April 30, 2021
Voting is closed
Polls Archive
* A few popular non-social-media services that believe in privacy, free speech: Brave Browser, Duck Duck Go Search, ProtonMail