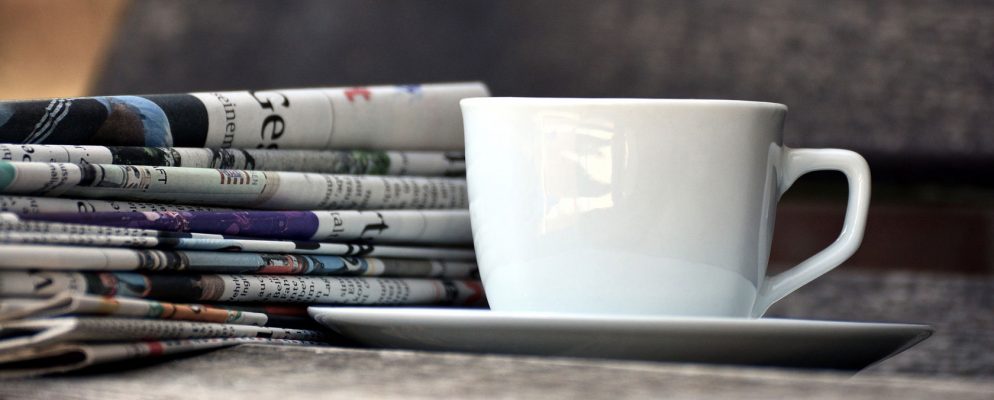 Hey there!
I originally started Torynow to share conservative news (and the odd time share my own opinions when I didn't have enough space to rant on social media lol). But overtime I noticed I was collecting more videos than articles. 😮 I scrapped the articles and just stuck with mainly vids. Even though I have subscriptions all over, it's still nice "for me" to see ALL the videos at a glance – one place. Eventually, judging from visitors and my own needs, lots of tweaking and changes – I've streamlined the website as best as I can so there's less clicking — more WATCHING! 😀 Please bookmark the site for your viewing pleasure. Click a video and let it rolllllllll. We need all the TV we can get since our MSM is a complete joke! — Speaking of our MSM! I've recently added 24hr news links, since Canada only has three 24hr news channels which unfortunately are all liberal biased! I've spent months per each Canadian MSM's main channels gauging what they push. My opinion, from most biased to least:
CBC – Yikes! They literally drool over Trudeau & will purposely omit some stories from the right: they are partially funded by the govt, and they sued the conservative party during the election for use of video-clips. In my opinion, the only two anchors I've seen that tries to just tell the story is Natasha Fatah and Vassey Kapoles. I no longer watch them, and I rarely share any of their written articles — infact, they're blocked on most of my news viewers. What a shame.
CTV – (They are not govt funded). They were considered neutral for some time, but after a couple of months watching – there's no mistake, they lean left! The only anchor I found myself cheering on more than once was Akshay Tandon, for his hard hitting questions no matter what political side his guest was. I don't watch anymore, but I still share their written articles as they try to just write about the story.
Global News – There's no question they lean left, but they're tolerable. They need more World news. I sometimes share their news articles. Localized news is much better biased wise (perhaps depending on where you live?).
I watch about 10-20 minutes of provincial global news in the morning. The rest of my news I get from cpac, 24/hr world news, independents, articles, clips, and peoples opinions (everything I share here, plus more on Telegram). It's unfortunate that some are stuck with MSM, so it's not surprising when you speak to someone who either didn't know about a story, or are surprised to hear more facts because they only heard one side. We choose to watch what we want, but knowing many Canadians casually watch news (and the big 3 are their only choices on TV) – it's a travesty that the biggest outlets, some federally funded are peddling a biased viewpoint. Once upon a time – they just reported – they asked tough questions – we were all more robust and better for it.
** A quick look at media bias in Canada with an info graphic (View/Download) **
Enjoy!
PS. Feel free to suggest video content creators, or if you want to submit your own opinion article here – let me know!