To all those who care about the water, earth, and life.. uh, how about your own mess!?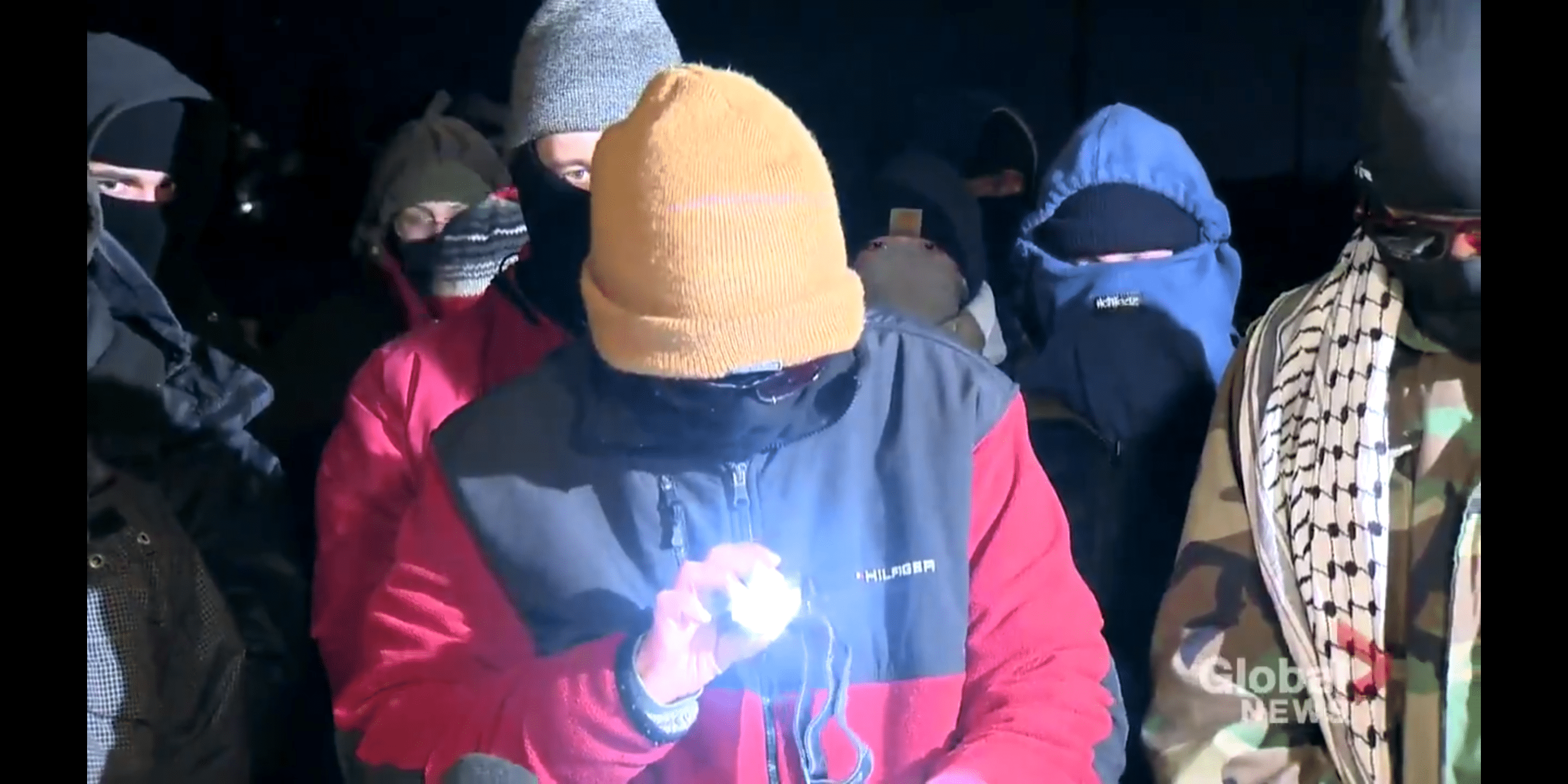 Did the police stop these masked — I wear my sunglasses at night — do-gooders from picking up their own garbage?
Demonstrators dismantled the railway blockade in Saint-Lambert, Que., on Friday after urging the Canadian government to listen to the demands of Wet'suwet'en hereditary chiefs.

READ MORE: https://t.co/l6o5usu54B pic.twitter.com/zYJqg5dS6r

— Globalnews.ca (@globalnews) February 22, 2020
Awkward….
Google translate: The mechanical excavator is already starting to clear the railway after the dismantling of the blockade at Saint-Lambert
La pelle mécanique commence déjà à dégager le chemin de fer après le démantèlement du blocus a Saint-Lambert @tvanouvelles pic.twitter.com/WtdWzQqypP

— Bénédicte Lebel (@BenedicteLebel) February 22, 2020
It's only taken 4 years for Trudeau-cult to divide, and continue the process to ruin Canada. His wishy washy, leaderless, pandering, and peoplekind has created little selfish monsters.